Booking
Call
E-Mail



Welcome
Dream holidays in the heart of the South Tyrolean Alps. You will find your next holiday destination in this little idyllic village called Uttenheim/Villa Ottone. Enjoy the unforgettable moments and the unique adventures that this little piece of earth has to offer. You will be stoked. Strengthen yourself at our rich and diverse breakfast buffet before you start your adventure. No matter if you take a hike in the mountains, go to climb, to mountain-bike… spend your day going to shopping or just let your mind wander…everything is in the immediate vicinity. Of course, we will receive you in the evening with the best of the South Tyrolean and Italian cuisine. We let the evenings come to an end on our terrace. Pension Peintner, where you're not the guest, but part of our family.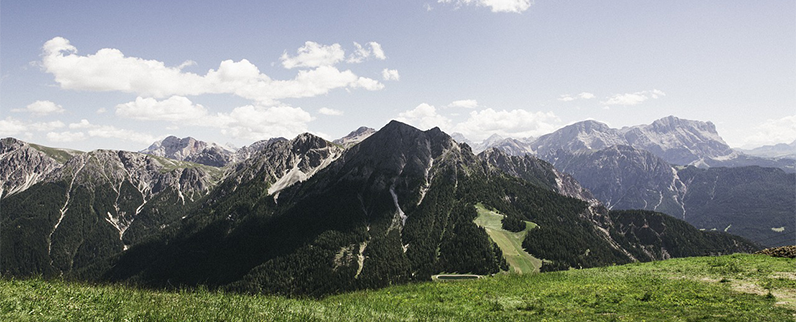 Holiday in South Tyrol
#nature #mountains #lakes #hiking #skiing #climbing #mountainbiking #crossskiing #recovery #culture #wine #history #museum #castles #family #festivals #wellness Peacefulness and exciting activities. This is what our land has to offer…and much more.
Send request
Your Hosts
Now in the third generation, it is our priority to make your holidays to something special. Every member of our family will pay attention on your needs. So lean back, feel comfortable and enjoy your time with us. We look forward to welcoming and pampering you in our house.
Follow us on our social networks
Find us